Kala Ashram has been continually observing and hence believing that Bhaarat has been an industry oriented nation in her own ways and our people have been capable of making everything in their village right from Collyrium to Iron and all these production endeavours did not require any humongous machinery unlike today.
The collyrium doesn't just offer health benefits to the eyes, but also beautifies them and in traditional societies, it used to be an occupation, which could honour you a respectable place in the socioeconomic spheres of the village.
To facilitate the process of making Collyrium and to talk a lot about Collyrium, Master Ajeesh Puthoor has agreed to come to Kala Ashram.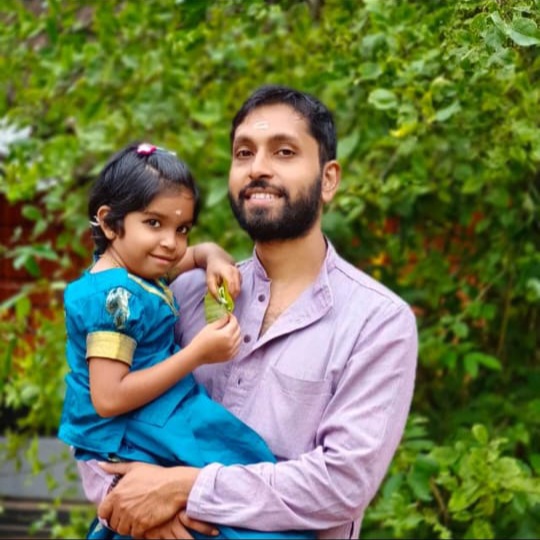 Master Ajeesh Puthoor
This Workshop is going to be organized during 18th and 19th February.
Please fill up the form given below to ensure your participation and in case of any doubt or query, drop an email to kalaashramm@gmail.com.
There will be 15 participants in this workshop.